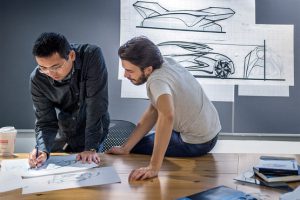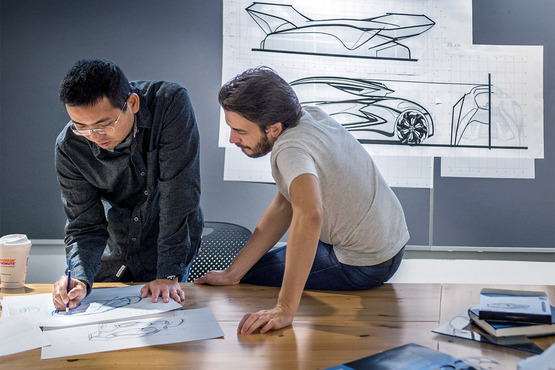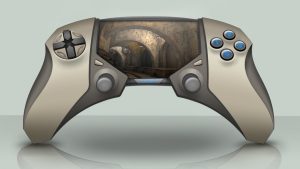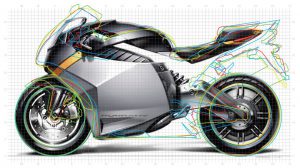 Industrial designers are concerned with the appearance and usefulness of manufactured products. When creating products, industrial designers think about technical performance, environmental concerns, human comfort, and appearance. Since industrial designers are employed wherever products are planned for mass pro­duction, there are ample career opportunities available. Industrial designers are typi­cally hired as consultants or on the design staff of a corporation and work on projects including automobiles, human-powered and single person vehicles, furniture, appliances, house wares, electronic equipment, tools, toys, and others. In 2016 the average salary for an industrial designer was $67,000.
There are only four industrial design academic programs in Ohio. These programs are typically found in art and design departments or colleges and most begin with a set of "art foundation" courses. As students progress, design software becomes central to the work. So, where are these programs?
Ohio is blessed to have one of the top programs in the United States. Design Intelligence recently ranked the University of Cincinnati's Industrial Design program first in the country. Other high quality programs are also found at the Cleveland Institute of Art, Columbus College of Art and Design, and The Ohio State University.
About the Author: After touring 60 of the best colleges in Ohio, Dr. Jay, a prior faculty member and dean, founded College Bound Advantage (CBA); a Columbus Ohio college consulting firm. CBA specializes in helping families optimize college selection around 15 "fit factors." College Bound Advantage serves all of Ohio including Cleveland, Akron, and Cincinnati metro areas.
In order to purchase a more extensive proprietary "Campus Field Report" on any Ohio college discussed, click here: https://collegeboundadvantage.com/campus-field-report-access/